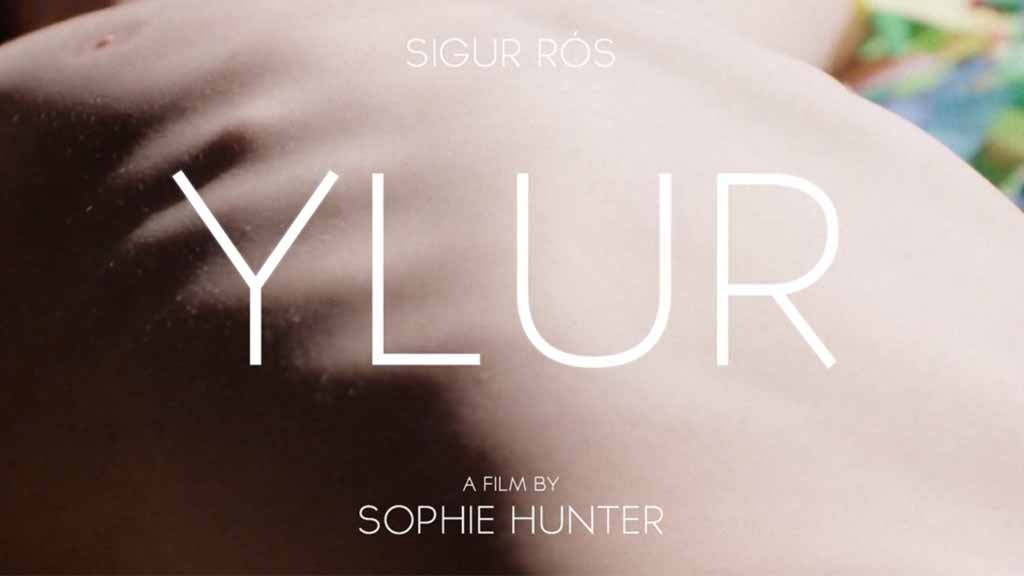 Ylur
Release Year: 2023
Directed by: Sophie Hunter
Label: Krunk Records, BMG Recordings
Type: Video
"Tell me, what is it you plan to do
with your one wild and precious life" – Mary Oliver
A child in a wasteland of confetti. An untethered and wild dance into an uncertain future.
The music spoke to me of something vulnerable and powerful, delicate and vast, visceral and ethereal.
It brought me to this figure of a child and to children, the vanguard of our planet's future. How will they bear the burden we have placed on them? They carry all of our hopes and all of our fears.
We will them on, with love, talking courage into their hearts and asking for forgiveness.
Director – Sophie Hunter
Director of Photography – James Friend
Producers – Aimie Sullivan & Ellen Pearson
Choreographer – Imogen Knight
Performer – Tom Dring
Production Company – SunnyMarch
Post Production – Goldcrest
Original image inspiration – Lovisa Ringborg
Special thanks – Wycombe Film Studios & Simon Bailey