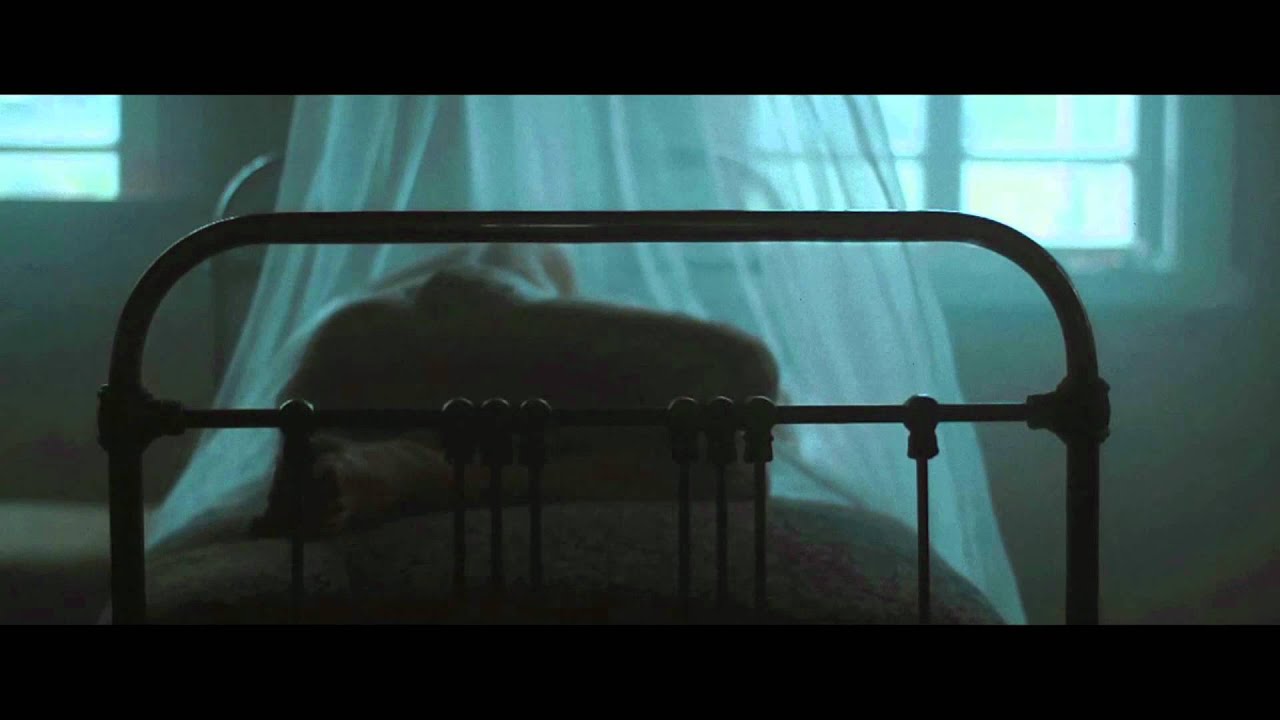 Dauðalogn
Release Year: 2012
Directed by: Fedotow Ruslan
Formats: Digital
Label: XL Recordings, Parlophone
Type: Video
Directors Commentary
it was a team of four people brought together by their passion for sigur ros. we liked the task that for the video we could use anything that comes to our mind while listening to sigur ros music. we didn't have a budget and it was very cold weather that's why the video process was very extreme. we had a week left until the deadline and we still didn't know what to do, but we even didn't think about quitting.
we went to a small village for three days and everything we had was a tape recorder, sigur ros album, and some video equipment. the first day we were listening for the music, for the whole day and in the evening we shared our impressions. every night we tried to make a fire not to freeze at night. the next two days we were experimenting and created some video materials. when we came back home we realized that we don't know what to do with the video. we had a day left until the deadline and we started mixing files. than we saw that there was something interesting, after what we stopped and just finished the video.
the most pleasant thing about the video is that everyone finds something for them there. it means that we could visualize the music. wanted to thank sigur ros for the opportunity to participate in the contest. separate thanks to everyone who voted for our video.
thanks from – fedotow ruslan, zheludovich nik, borsuk sergey, alex tsymbaliuk, khursevich mikhail
---
Production Commentary
at first there was no plot, cause we had neither a director, nor time to search for one – the deadline was at hand. that's why we decided to reduce the so much debated plot to zero and to construct the story upon sensually emotional base, upon apperception of our favourite sigur rós music. accordingly, we knew not a verbal interpretation of the answer to a trite question "what is this video about?" a shrink, that dug the video's idea, helped us. at once he told us, that video is written in the language of the unconscious: candor, repressed childhood feelings and fears: the birth, self-awareness, settling in the outer world, understanding the duality of personality, relationships with parents, fear of death. everyone has notorious experiences, which, no matter how forgotten, perform momentous influence on the whole life. especially significant, in his opinion, is the scene with apples: it helps understand that the story told through the visuals is in fact a story about one person, bipolar and in eternal search for a balance between the two entities. the finish of this fight is senility, the inner end of the struggle of opposites, a submersion. as in the video scene, where the characters are flowing through life in a confined space, a metaphor of which is the boat. and then they submerge into an integral element – water, becoming one.
it's tricky to understand the half of the mentioned above, yet there lurks a feeling, a crazy feeling that someone interprets your work so easily, and does not falter in his interpretation.
---
people's choice winner of the valtari film competition
five years ago when we launched a similar competition to make a film inspired by our icelandic tour film heima, we received 57 entries. at the time this seemed like a lot to assimilate and judge. this time almost one thousand people (or rather, one thousand teams of people) have poured theirs hearts and souls into a bewildering variety of films that has frankly threatened to overwhelm us. wow! people have entered from all corners of the globe, inspiring us with so many and varied interpretations of the band's music. and, without wanting to get too dewy-eyed, it really has been a humbling experience. thank you one and all for your truly amazing efforts.
this first winning entry, the people's choice, is chosen by popular vote on the competition site. ruslan fedotow's film is surely a deserving winner being exquisitely executed, deeply atmospheric and ultimately inscrutable. it hadn't been our intention to feature the people's choice in the pantheon of mystery film experiment on the site, but it is beyond doubt that this film is more than worthy of inclusion.