We are collecting ( ) specific memories, since this October is the album's 20th anniversary. If you have photos, videos, recordings or memorabilia that you would like to share with us, please share below.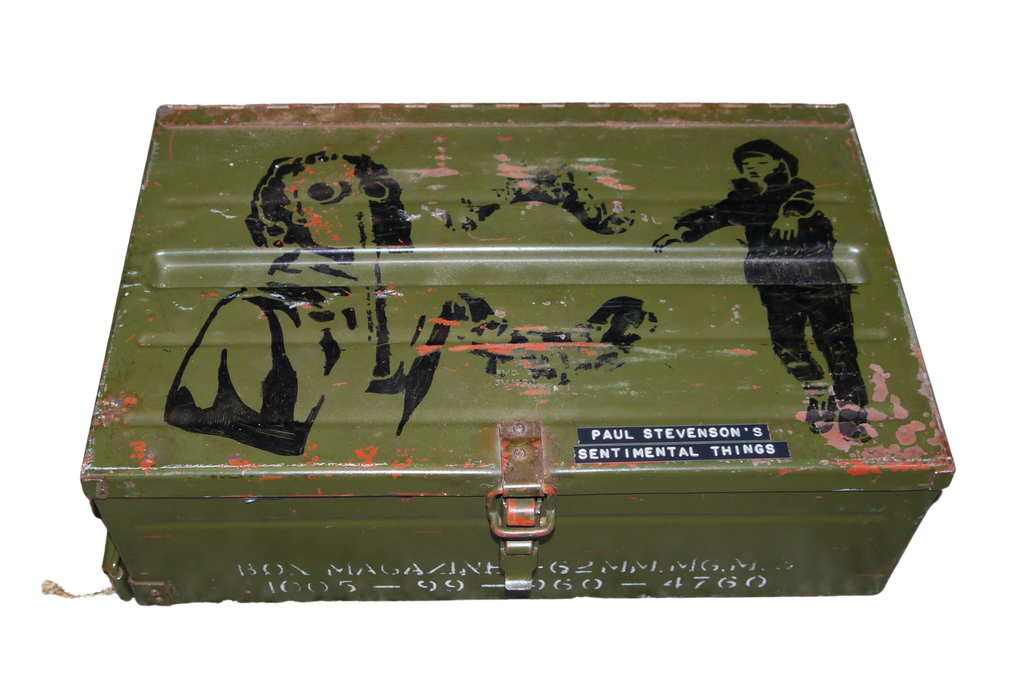 I went into my local music store 2 days before ( ) was released and I heard them playing something that I can only describe as audio perfection.
I went straight to the counter and said "what is that, I need to buy it right now", he said something that I couldn't quite make out and that he couldn't sell it to me until the release day. I pleaded with him to sell it to me for 20 minutes but the answer was a steadfast "no". so I went home defeated and waited for 2 very long days until the day of release. I woke up at 5am, had to wait till 7:00am, then I walked back to that music shop
and stood outside in the rain for 30 minutes waiting for the shop to open. when the man opened up, he looked a bit shocked and said "you are the first person who has ever queued outside this shop before it opened, but I know what you want",
I went in and bought ( ), took it home, made a cup of tea, sat down, pressed play and just sat there listening to the whole CD from start to finish with no interruptions. it may sound a bit pathetic but it was one of the most calming, peaceful experiences in my life. I have never forgotten that day and I doubt I ever
will.
I have a army box full of the most precious things to me, such as love letters, letters/things from family that is no longer with me
and I tried to draw the artwork for ( ) on it during the second playthrough of that album, I also bought a 2nd copy of ( ) so I could keep the original in that box; that is what I have sent you a picture of.
Paul Stevenson, UK
I was listening to ( ) on a 5-hr flight across the US back in 2003 and decided to create my own lyrics and song titles for the album. I wrote them in the liner notes as I listened to each song.
Shane G, Knoxville, Texas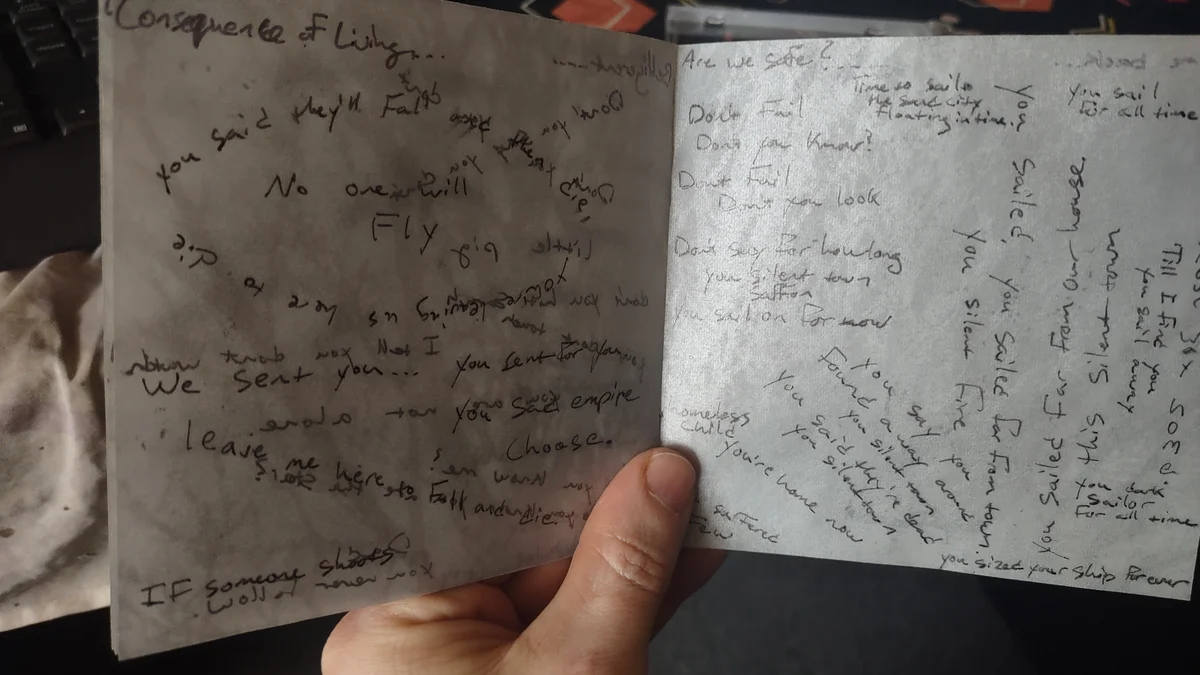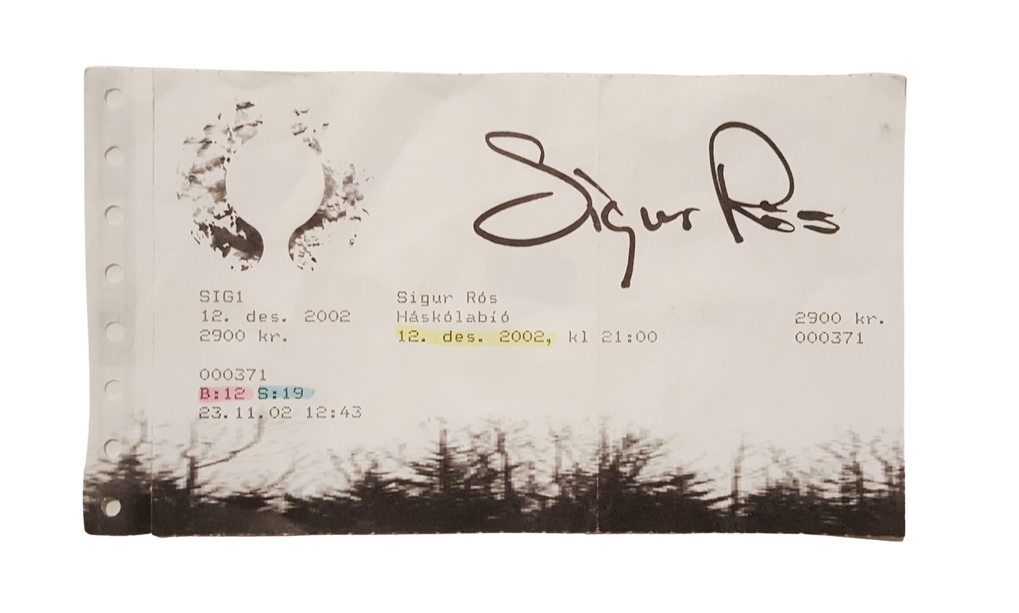 This is the first concert ticket I bought to a Sigur Rós concert in Iceland. I went to see them, alone, in Hàskólabíó in Iceland and recently I bought a ticket to see them play for the sixth time where I'll go with my friends who are also Sigur Rós fans.
Jens Arne Júlíusson, Iceland
( ) is my favorite album ever! I have a tattoo for celebrate it :)
Guilherme Werpachowski, Curitiba, Brazil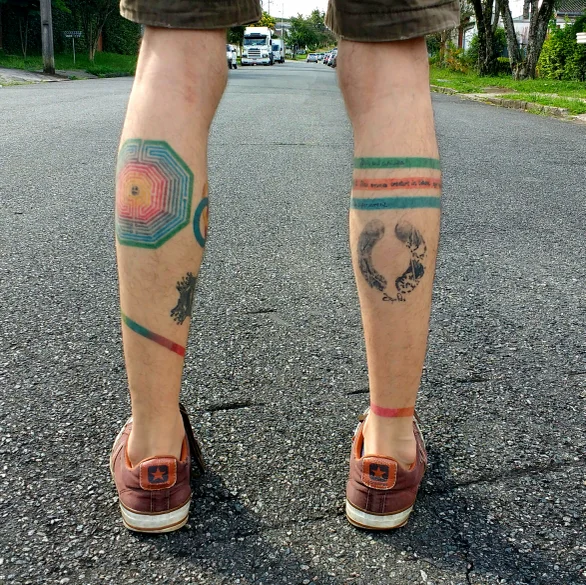 ( ) was my introduction to Sigur Ros. I had bought a used copy at a local book store. At first listen I didn't understand, so I ignored it. I tried a few more times afterward to get into it, but still didn't feel it was for me. Fast forward maybe 5 years later, in 2020 a few months into the pandemic. I decided to try it again on a car ride with now my ex girlfriend, to the grocery store. When we got to the parking lot, I sat there. We listened to untitled 4, by the end of it I was in tears. It was such an emotional experience for me. Ever since that moment, it clicked. Sigur Ros is my favorite band now. I will always be grateful to this album for so many reasons, but mainly for helping me heal from emotional pain. I have struggled on and off my whole life with Depression. Sigur Ros has been a source of healing and has brought me closer to what a perceive as a higher power when I hear them. Not something that is explainable but is felt. Thank you Sigur Ros for making a beautiful record, that has helped me so much. Forever grateful!
Marco Gallerin, Concord, United States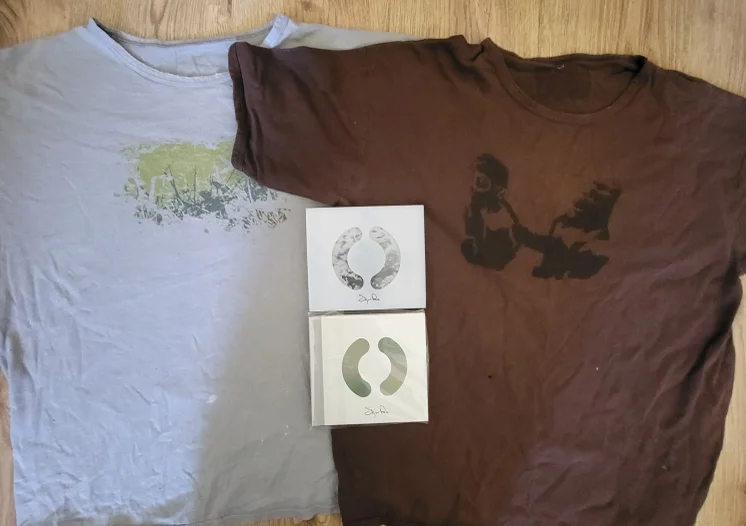 My original copy of the album bought the week it came out, the Spanish edition, and two tee shirts from the era
Simon Ashworth, Barnoldswick, UK
"I was in college when I listen this album for the first time. it was an amazing experience for me. ( ) was my partner in my study sessions and help me in very difficult moments.
I was amaze since the beggining for the concept and power of the album and every song behind. Thank you for this."
Kucho Sanchez, Barcelona, Spain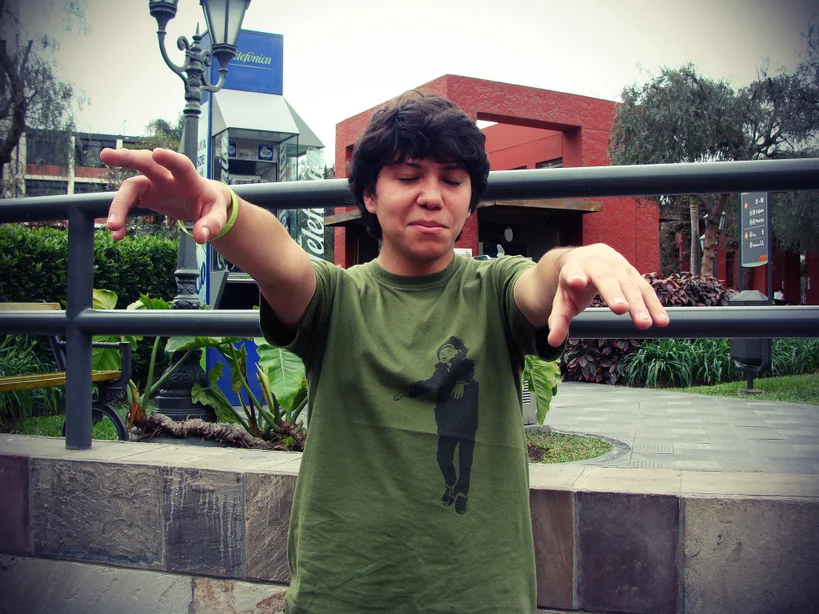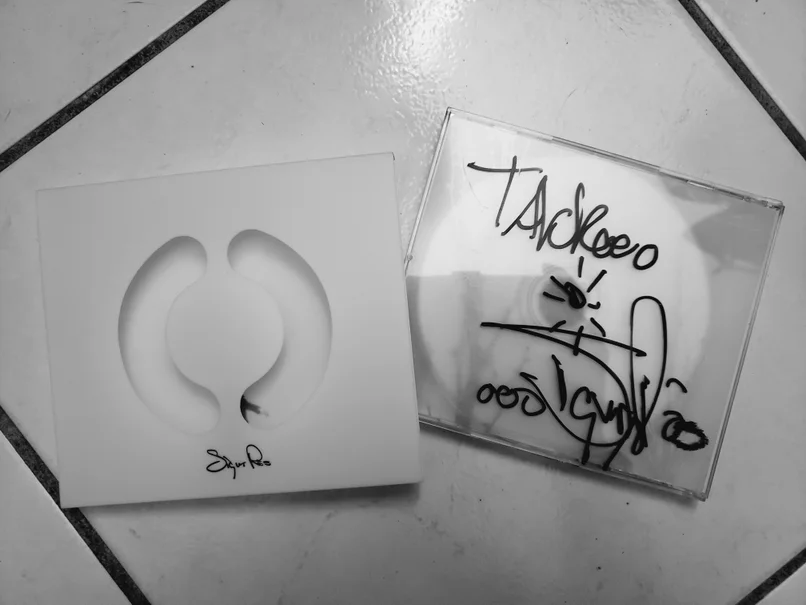 () was the album which, my sister and I, brought us to your concert at the Maurice Ravel auditorium in Lyon on February 24, 2003. The 1st of your 7 french concerts which I attended.
What a moment! Fantastic, timeless! What an unforgettable concert! And in memories: some photos of you at the exit of the auditorium and a preciously dedication :D on () album <3
Takk guys! And see you in Paris on November 4 (for the 8th time!)
Aurélie Favre-Brun
While I was on my trip in Europe, I visited eight places, and for each one I listened to a certain track of ( ). My fourth stop on the trip was Geneva, Switzerland. There, I listened to Njósnavélin. The memories I had for my one night stay there and the times that I listened to that song was remembered vividly in my mind. I remember seeing the Jet d'Eau, the huge fountain they have there, and now I always associate the song with the fountain.
Sam Price, Austin, US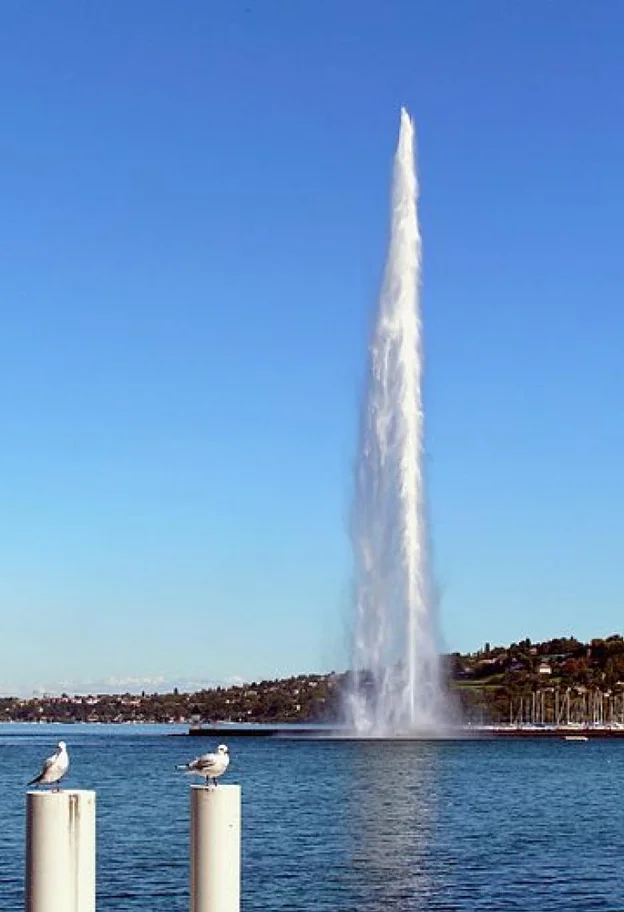 "I clearly remember that moment, exactly like it was yesterday. I put the cd and pressed play. It was in that moment I was utterly blown away. The first 10 seconds of Vaka were a massive & beautiful confusion inside my head. It was like wandering alone in the fog. My favourite sigur ros song since then."
Alessandro Bottino, Chiavari, Italy
I was completely blown away when I first saw "Vanilla Sky" years ago, and immediately became a fan when I heard your music play in the finale!
Jim McCartt, Thibodaux, US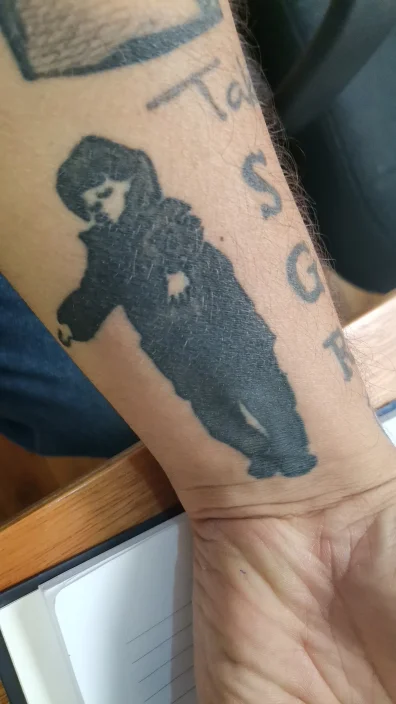 "The first time when I saw Sigur Rós was when they win for the best video in the MTV Europe music award. The video of Vaka blown my Mind.
Since that day Sigur Rós changed my live for ever, I listen every single day and they are inspiration for my writting."
César Enrique González Da Mota, Irapuato, Mexico